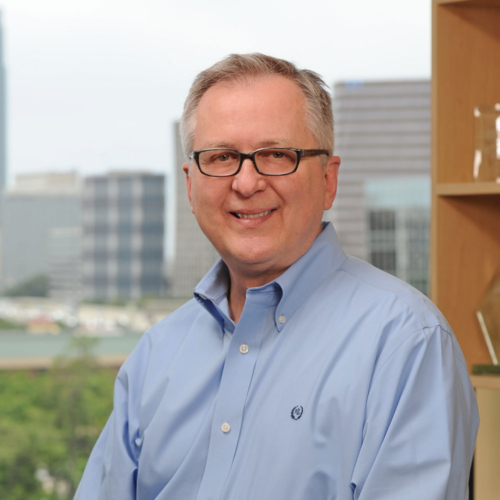 Postcards will document my journey through the creative world I have traveled.

I found the proverbial job search to be an exciting time when I graduated college. I toured firms in Atlanta, Houston, Mobile, and Dallas. At the eleventh hour, I got an opportunity, through Auburn's Dean Keith McPheeters, to work in a medium size office in Denver under his best friend, Mr. Jim White. I did not have any other connection to Colorado other than Mr. White. It was a fortunate choice, as this gave me a great midwestern experience, perfect growth opportunity at this size firm, and forced me to grow up and connect to a new locale and group of friends. This work allowed me to gain enough experience to take my licensing exam after three years. I took the exam in the Glenn Miller Ballroom at the University of Colorado. One memory of the testing experience was at break time in the men's room; seeing all the Maalox, Tums, and Pepto Bismol bottles. I began to think I was ill prepared for the test. As it happens, I passed the full day of testing on the first try.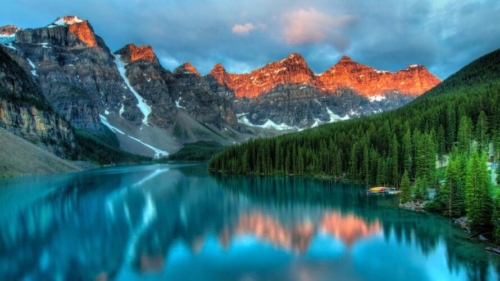 I learned many things during my time in Denver, such as being grateful to be given a church rectory as my first project; choosing a medium size office to start my career was helpful in being a more well-rounded architect; always having gloves and not fingerless mitts when you are driving to the ski slopes; letting your hair and sideburns grow out to have a more laid back demeanor; learning to play guitar to emulate John Denver; learning never to take a date to your initial venture into snow skiing; discovering that Chevy Malibu carburetors that were purchased in the gulf coast need adjustment for mile high living; finding out not to rent an apartment on the third floor and moving in the furniture yourself (you might think you are having a heart attack with the lack of oxygen); and knowing not to go outside when it is twenty below without proper clothing.
The last recollection I would like to share is Coloradans may immediately assume you are a Texan, when hearing your southern accent. When you share with them you are from Alabama, they may feel sorry for you and are mostly relieved; versus thinking that you are another Texan invading their state and considering Colorado their own private playground.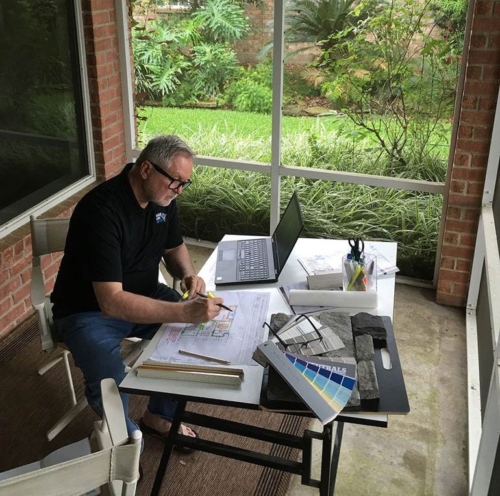 Jim McGregor is a founder of Browne McGregor Architects and has served on the faculty at PVAMU and Auburn University. He is a graduate of Auburn University and Rice University. Before starting the firm in Houston in 1995 with Charles Browne, he worked at firms in Mobile, Denver, and Houston.