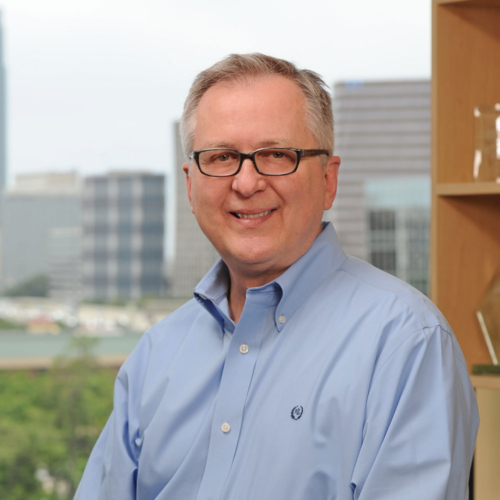 Postcards will document my journey through the creative world I have traveled.

When applying to schools of architecture, applying to Auburn University was a 'must' as it was the only School of Architecture in the state in which I grew up. I was accepted to Auburn in the fall of 1969 and was off to pursue a career that seemed to match my talents and interests. My relatives were all very proud of me as I was the first person to attend college in my family.
Their only dismay was, that in Alabama, you were baptized at birth as either an Alabama or Auburn fan. You idolized Coach Bear Bryant or Coach Shug Jordan. It was very much like the UT vs TAMU rivalry in Texas.  It became very difficult to tell my relatives where I was going to college. I knew my immediate family had made the 'Bama to Auburn transition, when my mom and dad showed up for parents weekend to watch their first live college football game. My mom hand made an Auburn orange jacket and navy skirt in polyester.  She looked like an Auburn Campus Tour Guide. My dad smiled as Auburn won the game that day and it was not the last live Auburn football game he saw in his lifetime.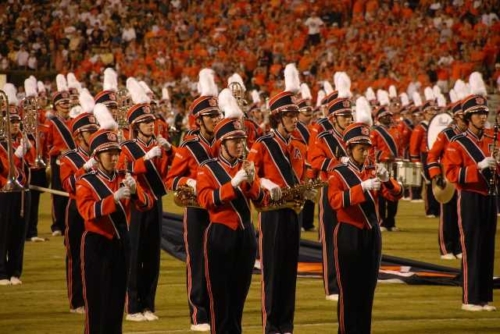 That day I also stepped on the football field as a skinny saxophone player. I felt the heat of the turf through my shoes and was awed at the roar of the crowd as well as the overwhelming size of the stadium. It was not the last time my knees would shake at this new and big college experience. Being in the marching band gave me a perfect opportunity to see every SEC conference football game. Many weeks I would work on Friday at the architecture studio all night and then early Saturday morning quickly shower, dress in my band uniform, and jump on the band bus to ride to Georgia, Tennessee, Florida, or Louisiana.
Thus, one of the first lessons I learned in college was the importance of multi-tasking and time management.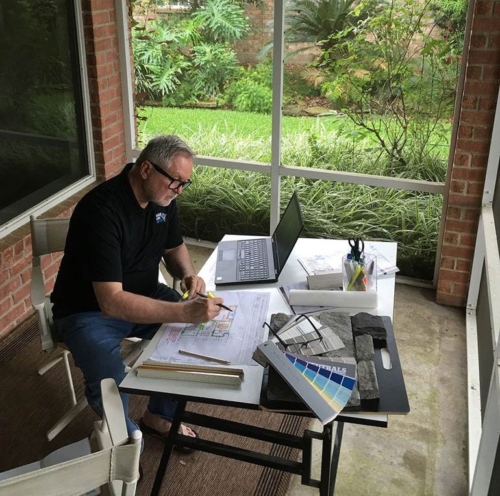 Jim McGregor is a founder of Browne McGregor Architects and has served on the faculty at PVAMU and Auburn University. He is a graduate of Auburn University and Rice University. Before starting the firm in Houston in 1995 with Charles Browne, he worked at firms in Mobile, Denver, and Houston.