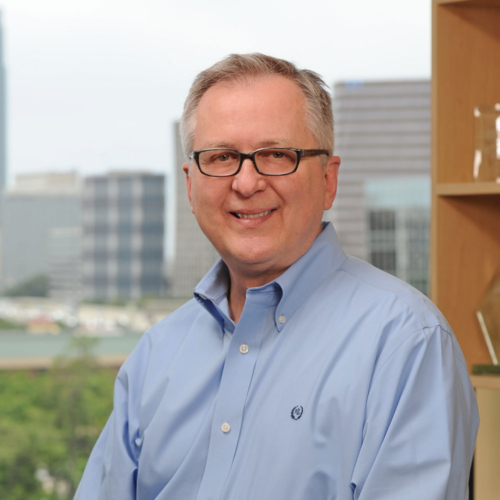 Postcards will document my journey through the creative world I have traveled.

I grew up on the Gulf Coast and because of that fact, my parents, at great sacrifice, decided to buy a small lot in Gulf Shores, Alabama. From then on, we only had one Bell and Howell 8mm movie of a vacation in the Smoky Mountains. All other vacation photos and movies were images of the beach, sand dunes, boats, fishing, water skiing, family floating on inner tubes, skim boarding, and building the actual beach house.  Somehow only vacationing at the beach as a child did not scar me. It gave me a great wealth of information at an early age about planning, building, and working together for a goal.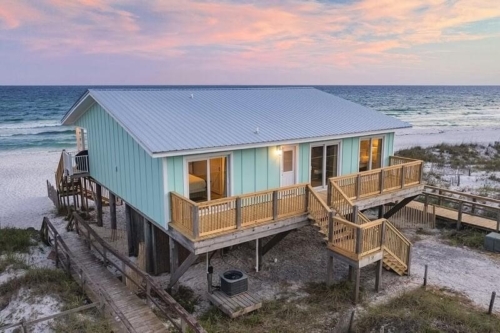 Because I was an only child, my parents instilled in me a great confidence in what I could do and become in life. They were always a great source of encouragement and a model of the necessity of hard work to achieve one's goals.
All of this taught me a life lesson I'd like to share as it relates to architecture: saltwater environments are tough on building materials and cause a constant cycle of maintenance for all building components. Thus, to this day, we are maintaining and rebuilding the large wood deck facing the Gulf of Mexico on our yearly summer vacation and beach weekends.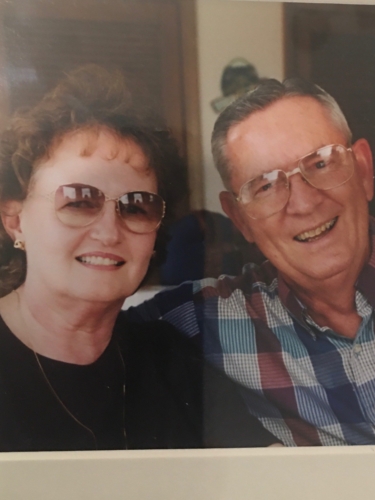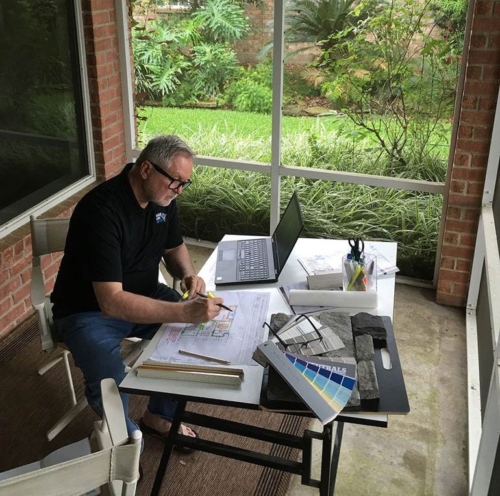 Jim McGregor is a founder of Browne McGregor Architects and has served on the faculty at PVAMU and Auburn University. He is a graduate of Auburn University and Rice University. Before starting the firm in Houston in 1995 with Charles Browne, he worked at firms in Mobile, Denver, and Houston.